Top-Quality Appliance Repair Quincy Offers
Is it time to call an Appliance Repair Company to inspect your Dishwasher or washer? Express Appliance Repair Quincy is your preferred in-home mobile appliance service. We will repair your home appliance if it can be repaired without spending a fortune. Our team of experienced and friendly technicians is available 7 days a week to troubleshoot and repair a wide range of appliance problems for same-day service.
Our Appliance Repair Services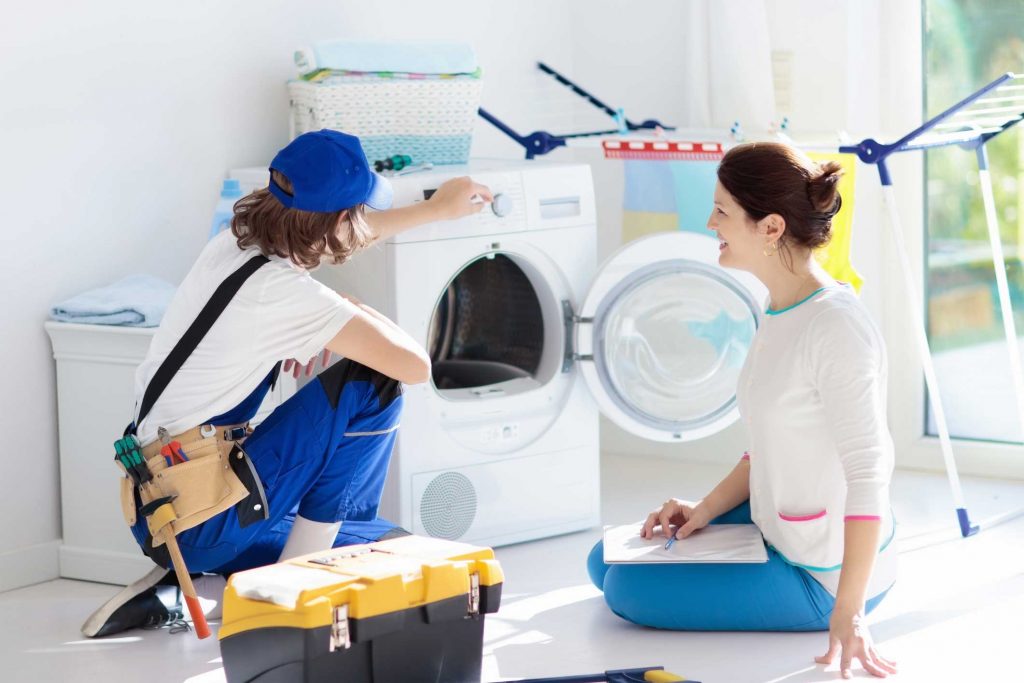 Are one of your appliances damaged or broken and you don't know how to repair it? Are you considering buying a new appliance even though you know it could be repaired? Call us today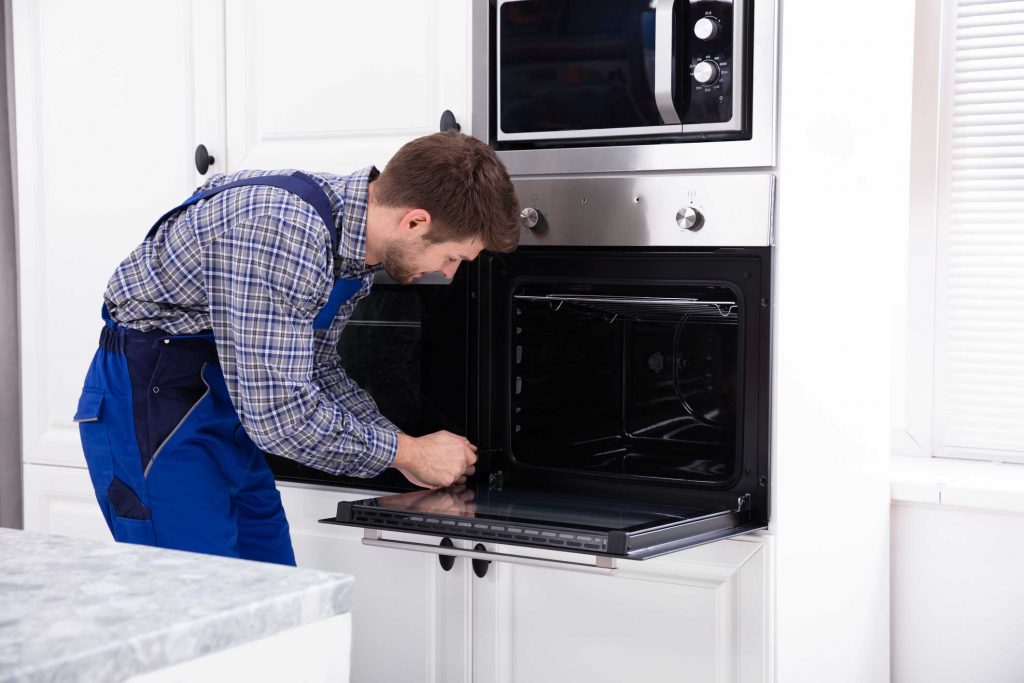 Your oven is a major appliance in any home. You need it to work otherwise you can say goodbye to delicious home-cooked meals. We service older and newer models of all brands. Call our oven repair service now and enjoy immediate assistance with our same-day service.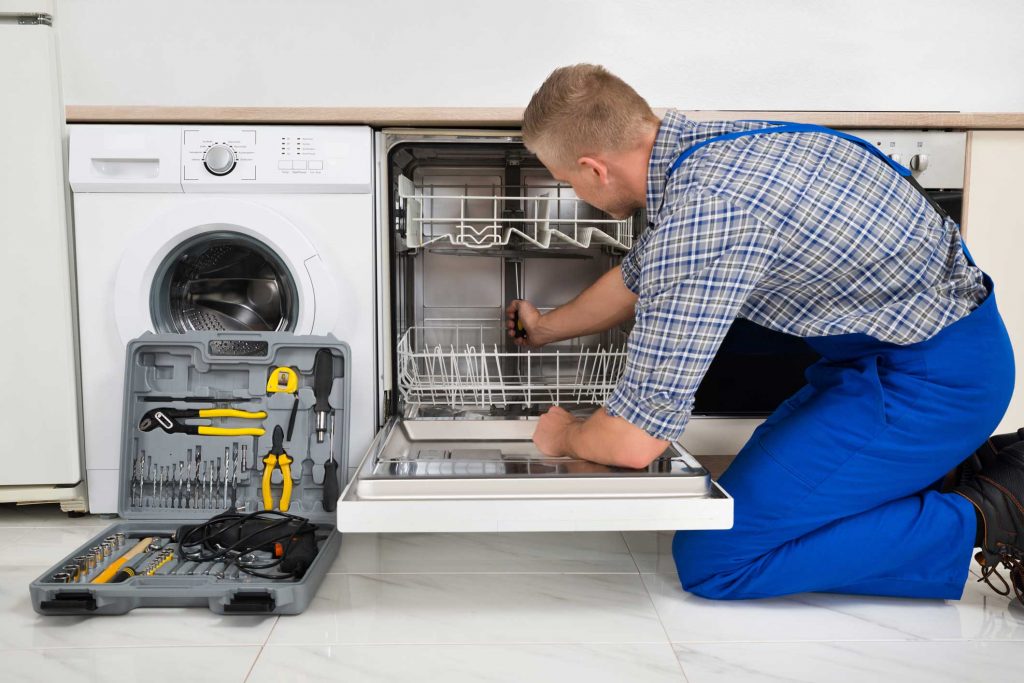 Washing and sterilizing your dishes is key for your safety and hygiene. Don't let a broken part or a missing component ruin your life. We can help you repair your dishwasher today and make it work again.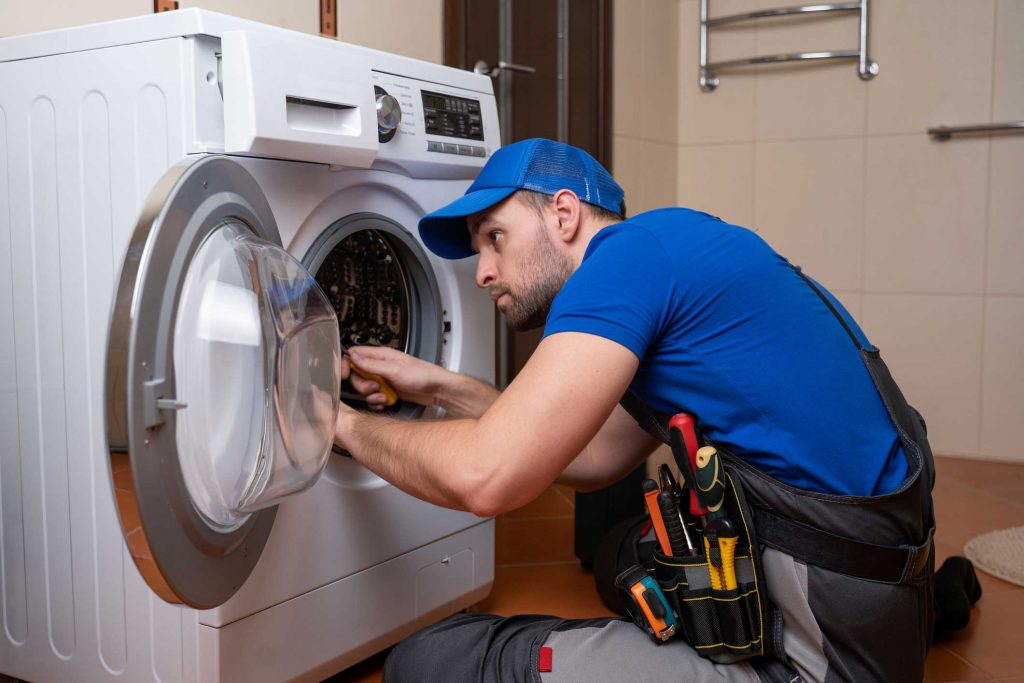 If your washing machine is leaking or not able to spin properly anymore, you have a problem. Going to the local laundromat is not an option for some of you, you just want to be able to use your washing machine and wash your clothes and linens as usual.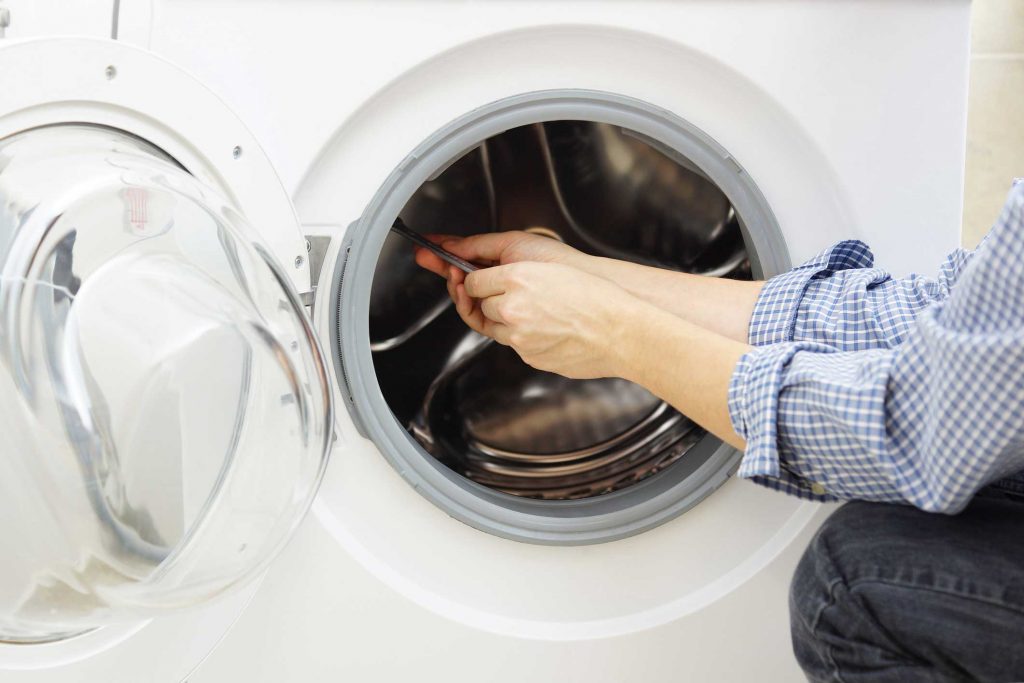 Are your clothes still damp after the end of the dry cycle? It is time to call our dryer repair service to take care of it. Book an appointment today and one of your qualified dryer repair technicians will come to your house as soon as possible.
The Need for Professional Appliance Repairs
When you have a broken refrigerator, washer, or dryer, you don't have time to waste looking for assistance, and the last thing you want to do is wait indefinitely for assistance to arrive. Appliance Repair on the Spot Since 2005, Express Appliance Repair Quincy has been the highest rated Appliance Repair company. Allow us to come to you and provide quick, professional, and cost-effective appliance repair service. Aside from refrigerators, washers, and dryers, we also repair garbage disposals, range ovens, stoves, cooktops, and air conditioning units. We are determined to be the only appliance repair service you will ever require.
The Appliance Repair Process
We will properly diagnose and evaluate your problems, provide you with a written repair estimate in your home, and most repairs will be completed the same day. We believe that honesty and integrity are essential qualities for any business, and Express Appliance Repair Quincy is dedicated to providing superior service to our customers. We value and respect our customers and believe that people should understand what repairs are required before spending their hard-earned money.
Express Appliance Repair Quincy provides nothing but the best appliance repair Quincy offers. So, if you're interested, get in touch with us right away!
I'm quite happy with the work this company has done. This is how it went: I called the people, explained my situation, and they finished the washing machine repair. I appreciate how quickly you responded and how well the work turned out.