Express Appliance Repair Quincy- Washer and Dryer Repair
A fully functional laundry room is critical for a busy, well-run household. When the washing machine breaks down, the laundry piles up, and dealing with alternatives while you wait for a repair is expensive, time consuming, and downright tedious. The experts at Express Appliance Repair Quincy know how to keep your washer & dryer running smoothly, efficiently, and effectively all year. We are well versed in the diagnosis and repair of all types of laundry machine problems, in addition to regular servicing of these appliances.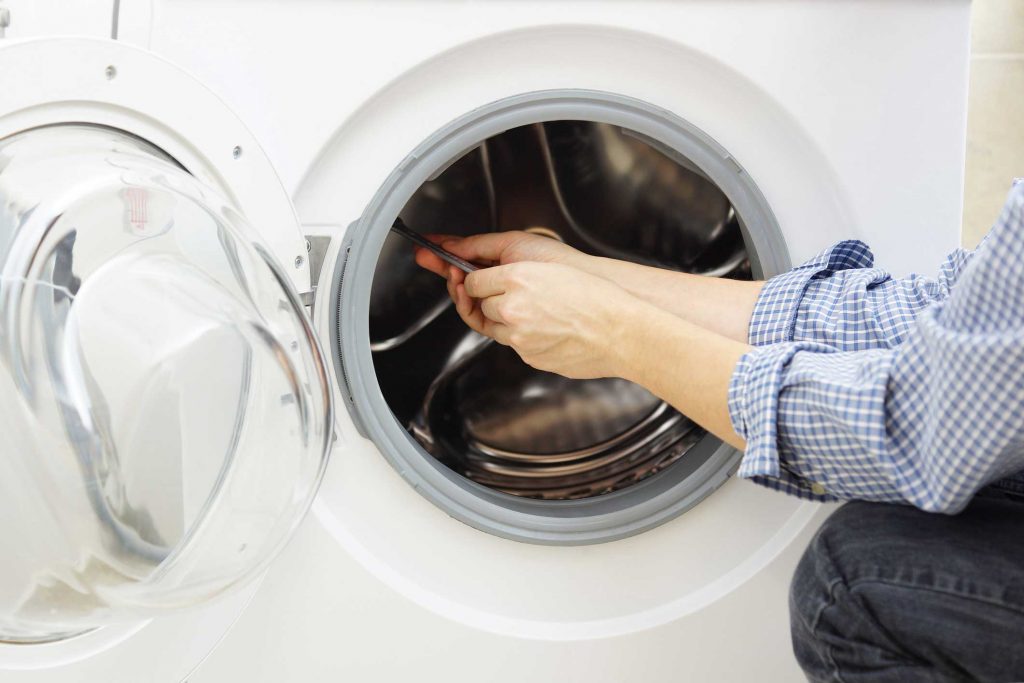 Why Hire
Express Appliance Repair Quincy

?

Whether you have a front loading or top loading washing machine, we can assist you with everything from the most basic to the most complex problems. We can keep your clothes dryer running and prevent excessively hot or cold cycles from damaging your clothes. One of the simplest ways to prevent house fires is to keep your dryer vent in good working order. If you notice longer running times or an increase in your energy bill, have one of our experts inspect your laundry room to ensure it is in good working order. please contact us right away!

More often than not washer faces these issues:
As mentioned earlier the breaker may be turned off
The water may not be coming inside the washer
Loud noise coming out if the washer machine
Leakage in some parts of the washer
It may be unbalanced
Shakes a lot
Why Choose Us?
Repairing a washer is no longer a difficult task because there are so many companies that offer such services, including Express Appliance Repair Quincy. When you have a broken washer, you might consider repairing it yourself. It is without a doubt a bad idea because you are not qualified for it. Repairing any brand of washer requires professional skill, knowledge, and tools. Any attempt to repair a washer without the necessary tools, knowledge, and experience will result in failure.
For reliable washer and dryer services in Quincy, MA , feel free to contact us at (617) 729-4434 today!