Express Appliance Repair Quincy- Dishwasher Repair
If your dishwasher isn't working properly, contact a professional. Call Express Appliance Repair Quincy and we will resolve any issues you may be experiencing. If your dishes are stained and spotted, if you've noticed a puddle of water on the floor, or if your dishwasher won't start, don't wait too long to call Express Appliance Repair Quincy, the best Dishwasher Repair service provider in Quincy. Our qualified technician will quickly and effectively resolve any issues you may be experiencing with your household appliances. Perfect service, reasonable prices, and high quality are guaranteed.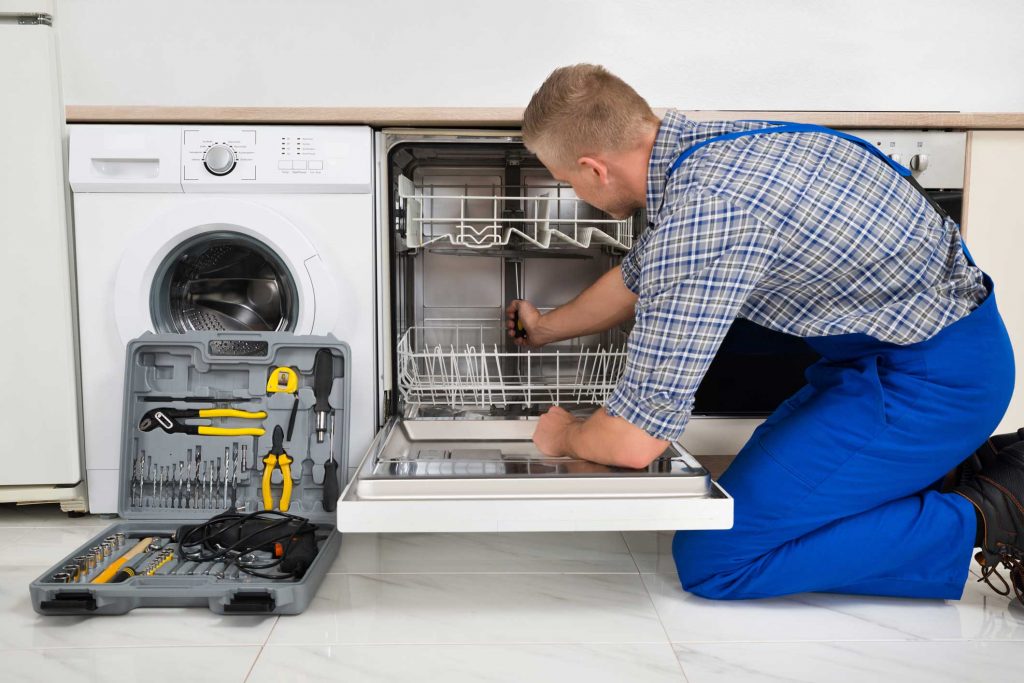 Hire Professionals Dishwasher Repair
Over more than 20 years of repairing faulty dishwashers and other household appliances, we have amassed a wealth of knowledge and experience. Express Appliance Repair Quincy is now approved by many of the leading manufacturers, who rely on us to repair their appliances on their behalf. Our technicians are properly trained to work on any model of dishwasher, regardless of where you purchased it. In an emergency, call us and one of our technicians will be on the way to fix your machine as soon as possible. They can repair any issues you may be having with your dishwasher, such as
Dishwasher won't run
Dishwasher won't fill
Dishwasher won't stop filling
Dishwasher won't drain
Repair dishwasher leaks
Dishwasher make loud or strange noise
Dishwasher stops middle-cycle
Dishes come out spotted or stained
Dishwasher buttons don't work
Dishwasher lights are flashing or blinking
Dishwasher leaks from motor area
Dishwasher won't latch
Dishwasher dispenser won't dispense soap
Dishwasher overflows or whatever else it may be.
If you are experiencing any of the problems mentioned above or any other problem whatever it may be, call us and our highly-qualified technicians will come to your home in 15 minutes after your call. We have no competitors all over Quincy for our excellent quality, swift service and fair quotes. Call now (617) 729-4434