About Express Appliance Repair Quincy
Express Appliance Repair Quincy is a family-run business that proudly serves all of Quincy. Our repair technicians are experienced and knowledgeable, with the majority having 15 or more years of individual experience in appliance, dishwashers, dryers, refrigerators, microwave ovens repair. Our technicians are courteous, friendly, and knowledgeable about a wide range of appliances.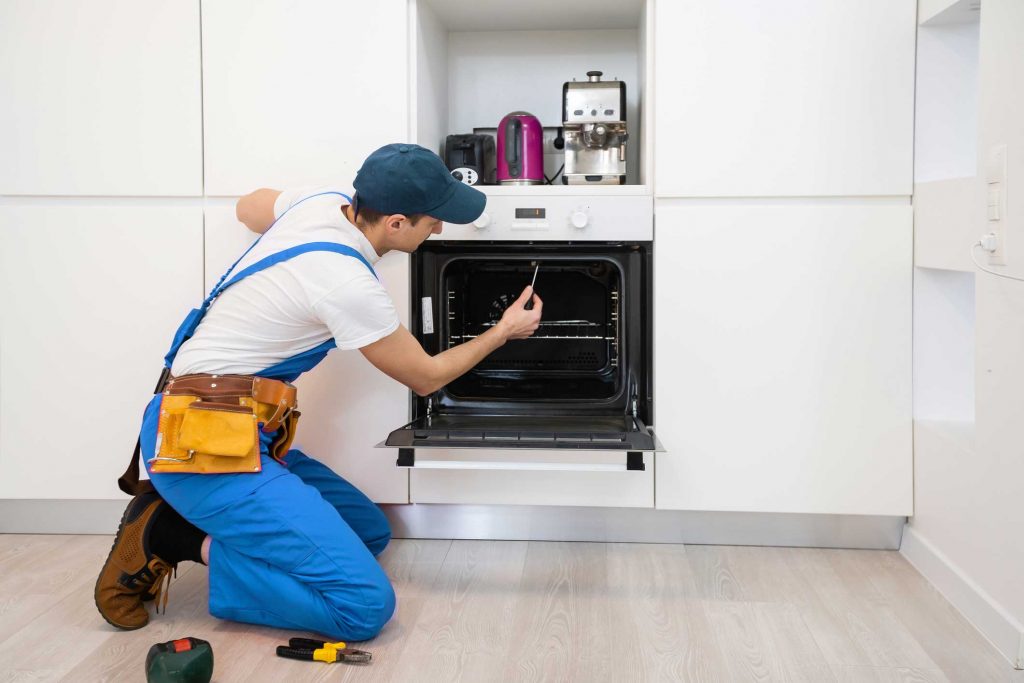 Our Specialty!
When you call Express Appliance Repair Quincy, you can be confident that you will receive expert service at the lowest possible cost. We back up our work with a 120-day parts and labor warranty, all of our repairs are licensed and insured, and we take pride in our positive customer reviews and high rate of customer referrals. Our customers know that we will respond quickly to their repair needs, with most services completed the same day.
Why choose Us
We take pride in our exceptional customer service, dedication to our customers, employees, and the well-being of our planet. We believe in rewarding our employees and giving back to the communities where we live. We strive to create a mutually rewarding, gratifying work environment that encourages personal growth. That is our simple success formula.
You've come to the right place if you're looking for high-quality repair services in Quincy, MA. Call us right immediately at (617) 729-4434!